Apetite Foods Group Pty Ltd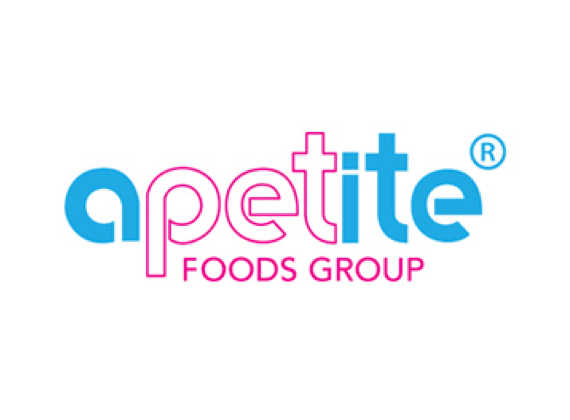 Apetite Foods Group is an Australian manufacturer, marketer and distributor of pet treat products to the pet specialty market, both nationally and internationally.
From its inception in 1990, we have been driven by and continue to lead the way in health, functionality and innovation, and will continue to develop products that bring satisfaction and enjoyment to pet's lives.
A proud Australian family owned company, we stay true to our core values of using the highest quality products, with minimal processing and additives to ensure only the best results.
The company behind brands such as Blackdog, Pets Own, Vitalitae, Blackcat, Vita Bics & Hungry Hound, with a huge product catalogue including dried treats, oven baked biscuits, specially formulated lactose free pet milks and hemp & superfood based health treats.