Aquarium Industries Pty Ltd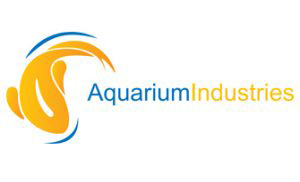 Aquarium Industries is the largest supplier of high quality freshwater & marine, aquarium fish to the retail sector in Australia. With over 45 years' experience in supplying pet & aquarium retailers around Australia, AI continues to lead the market, sourcing new and exciting species from all over the world.
Aquarium Fish and related products (Wholesale only)
Aquarium Industries is your one stop supplier! We have Australia's largest range of Freshwater and Marine Fish, along with the AI range of frozen fish and turtle foods; live crickets, a range of live plants, frozen rats, mice and more. All backed by Aquarium Industries' service, including the industry's only complete training and support program. To find out more, contact us today.