The best way to showcase your product within a busy and often clogged space is via point of purchase solutions. Bindweld are a local manufacturer with over 40 years' experience in creating, customising, manufacturing, and delivering innovation by design.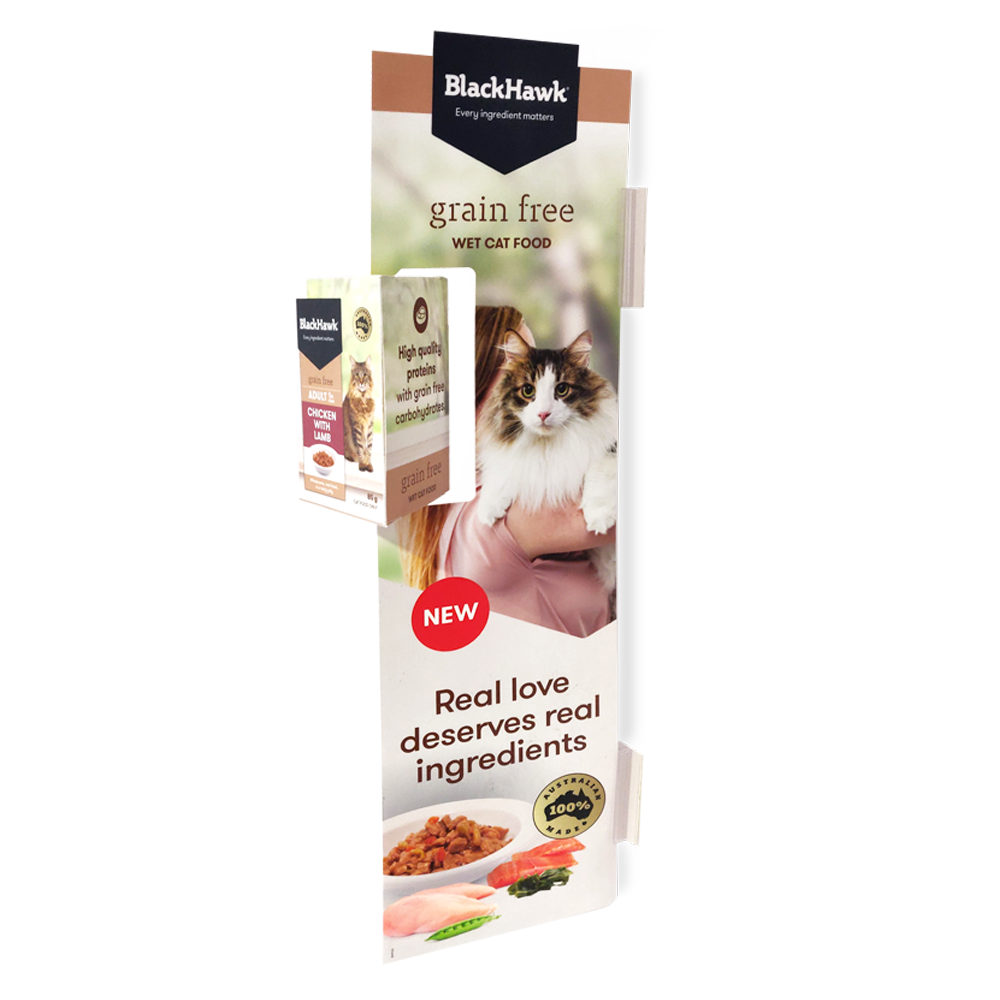 With an internal graphic and industrial design team at your disposal, Bindweld can create any number of solutions to ensure your product is at the forefront of your consumers thoughts.
Bindweld create and locally manufacture hangsells, clipstrips, CDU's, shelf interrupters, floor stands, dump bins, vacformed trays, full pallet displays and much more. Using a variety of materials such as polypropylene, cardboard of all gauges, flute board, acrylic, plywood, Foamex, and metal.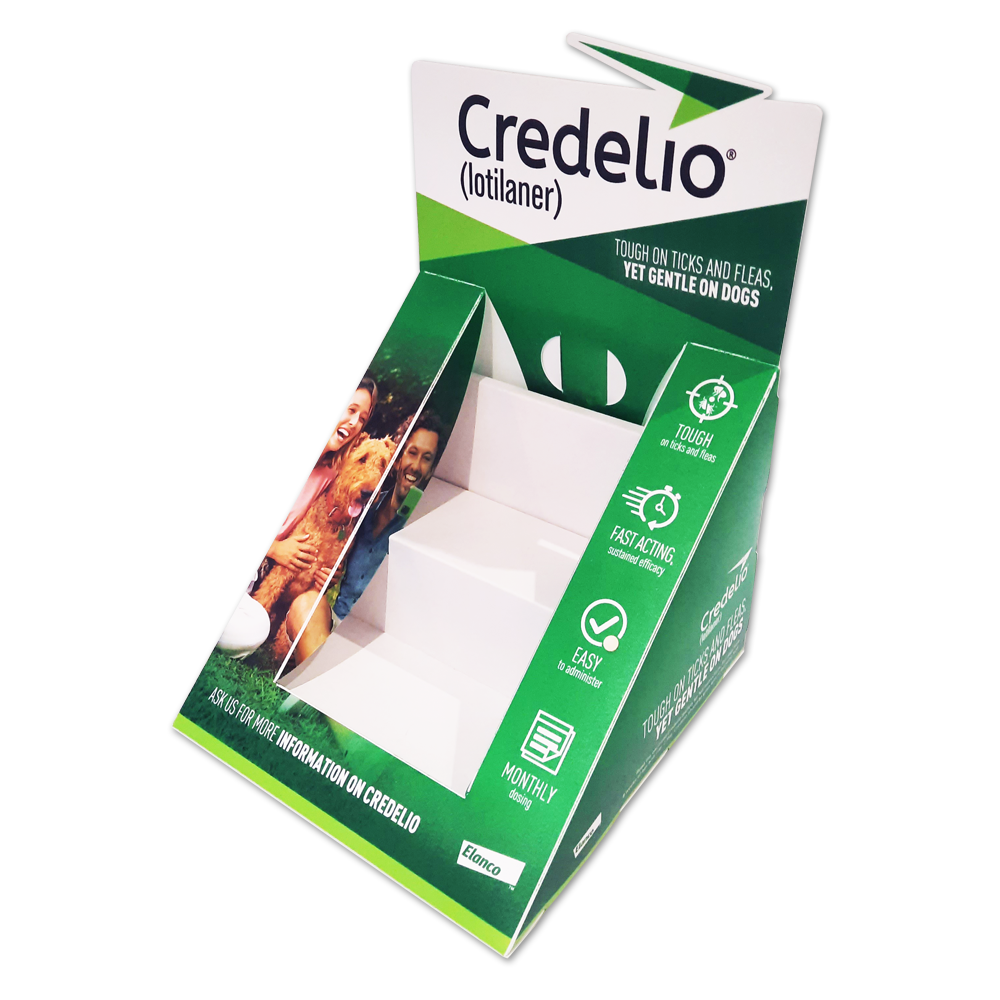 The process simply starts with a brief, and the Bindweld team does the rest. Starting with concept sketches and renders, creating the platform to provide quotes and pre productions samples if required.
All of this is done with over 40 years' experience with manufacturing within the FMCG, Convenience and Impulse and pet care space. Bindweld have multiple designers, print machines, die cutters, glue machines, vacformers, a laser cutter, CNC router and heat bending machines all in house capable of creating your next masterpiece.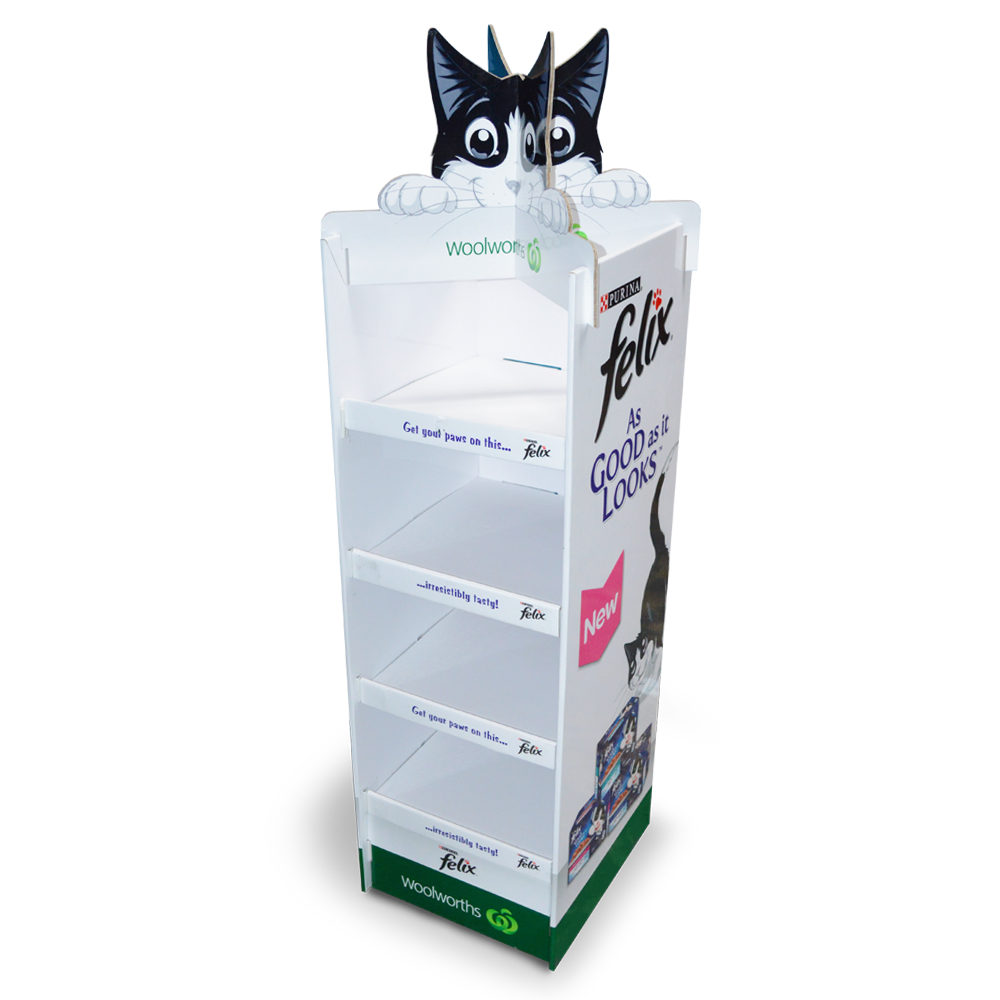 Bindweld is also very mindful of the environmental footprint it leaves when producing these items. Which is why they are now proud to offer a 50% recycled cardboard option, and 100% recycled polypropylene sheet to its customers. These materials are not only recyclable, but now can be reused and recycled when they reach the shop front.
For more information on our offering, you can get in touch with Bindweld to arrange meeting via email at sales@bindweld.com, or calling 03 9466 1933.
Website: www.bindweld.com