The 2022 Indepet Conference kicked off last night at the Sea World Resort on the Gold Coast, Qld, and the industry were out in force.
Running over four days from 22-26 May, the Indepet Conference features speakers from across the industry, a supplier trade exhibition, and the chance to mingle and network with a sprinkling of fun events over the week.
Here are some highlights from the Sunday night welcome drinks: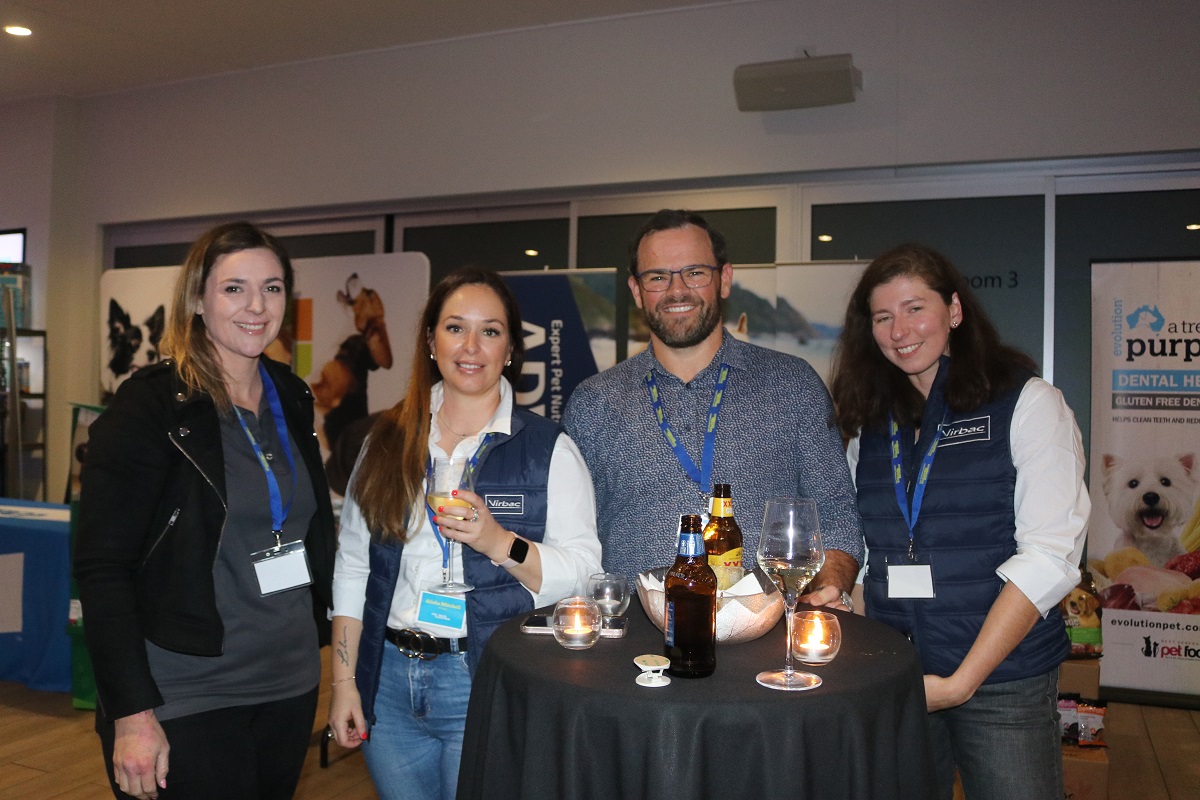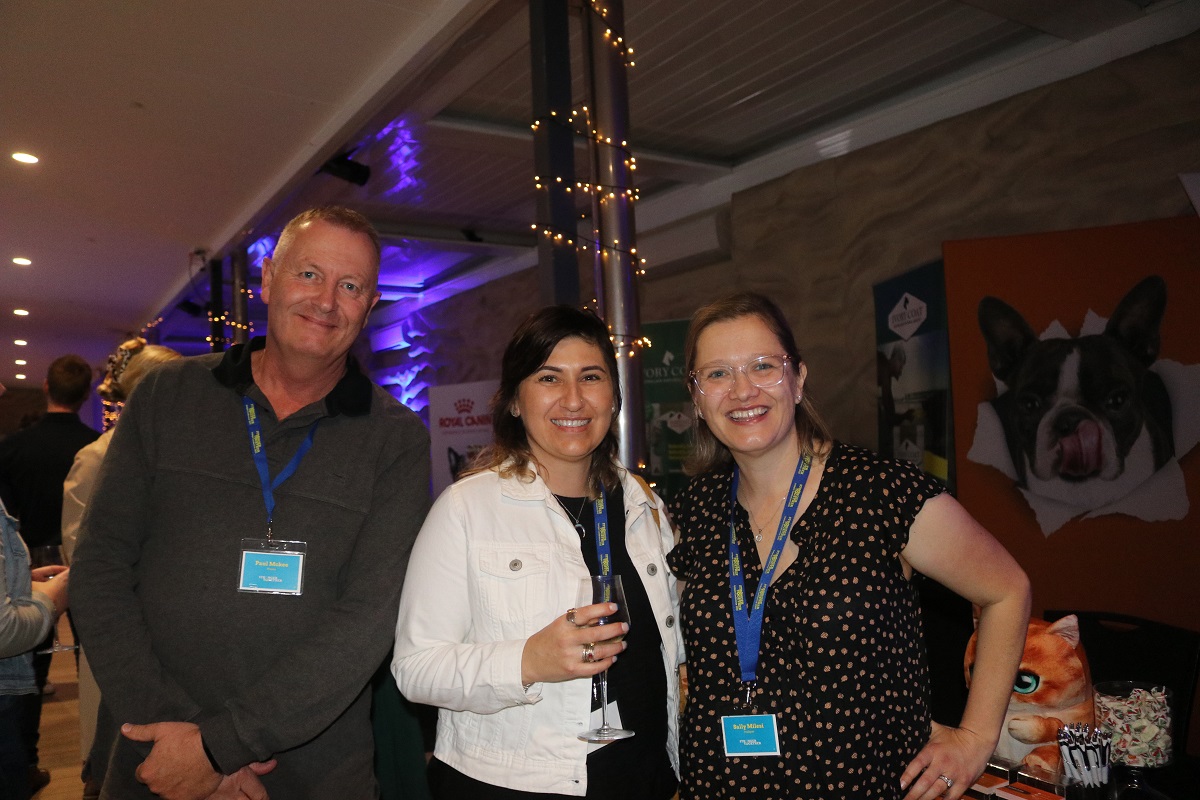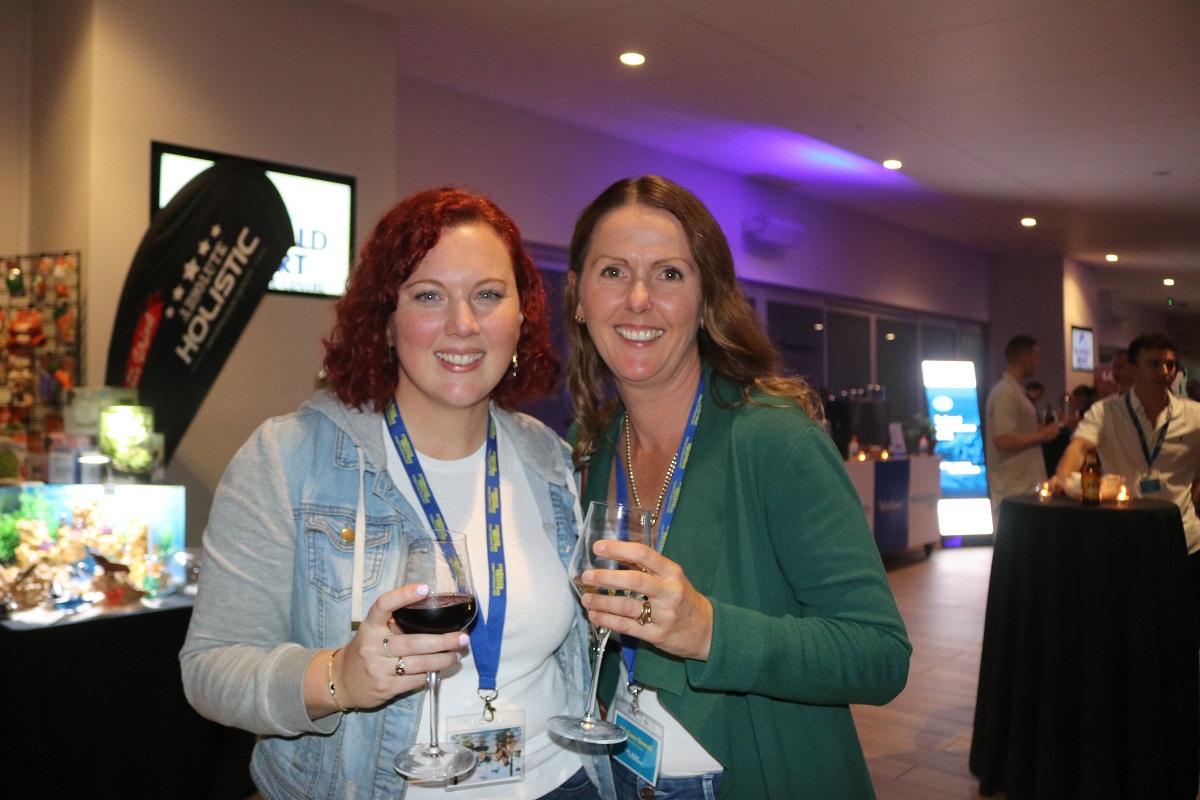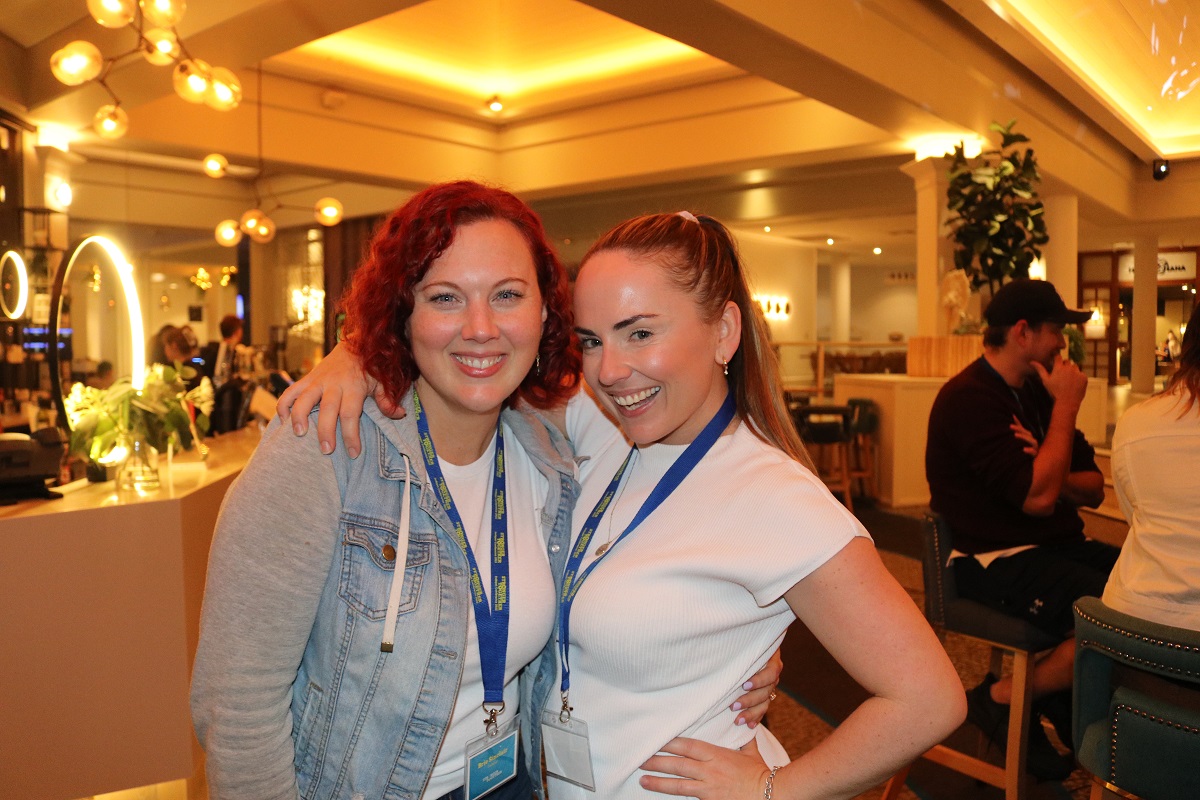 To stay up-to-date on the latest industry headlines, sign up to the Pet Industry News e-newsletter.