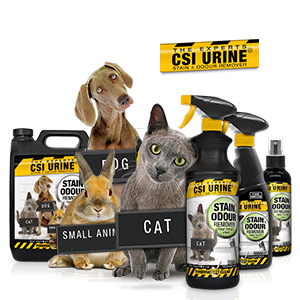 CSI URINE
CSI Urine is the new special agent in pet waste clean-up. CSI products are a quick and easy way to attack pet odours and stains at a molecular level. Like all their products, the NEW RANGE is made from a unique blend of natural enzymes with no harsh chemicals making it safe to use around pets and children. No scrubbing, no stains, no worries.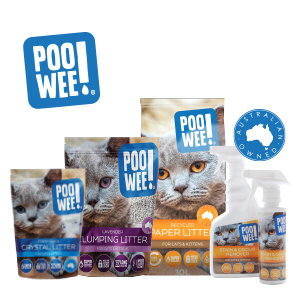 POOWEE!
Caters for every cat and their owner, providing litter solutions for single and multi-cat households. Their whole range cleans stains made by urine and faeces and eliminates all pet odours. Keep POOWEE! on hand to make litter tray smells a thing of the past.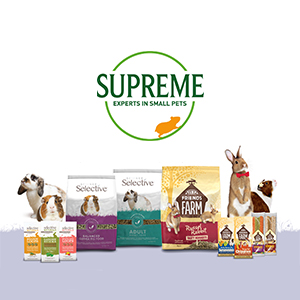 SCIENCE SELECTIVE
Science Selective veterinary recommended species-specific foods are formulated to exactly meet the needs of small animals – containing high crude fibre content, and natural prebiotics for optimum digestive wellbeing, this is optimal nutrition for all small pets. Using extruded pellets, delivers a unique crunchy texture that is super tasty without the need for added sugars. Bigger portions also promote heathy active chewing activity, whilst maintaining the appropriate daily calorific content.