Australia's leading veterinary hospital, the Small Animal Specialist Hospital (SASH), has officially opened its new state of the art facility at Prospect, Western Sydney.
The specialist facility will provide a range of veterinary services including emergency and critical care, internal medicine, surgery, oncology, dermatology, diagnostic imaging, sports medicine, and rehabilitation.
It will be operated under the leadership of Dr Sandra Nguyen, SASH Oncology Specialist and incoming SASH Western Sydney General Manager, who spoke to Pet Industry News at the grand opening last week.
PET: How will this site service the Western Sydney community?
DR NGUYEN: This is a specialist veterinary hospital and so we will provide that extra level of care after most people have seen their GP veterinarian and received a diagnosis of something that would require a specialist surgeon, or a specialist oncologist, or even a specialist to dermatologist to treat.
They may also be those cases where your vet hasn't been able to come to the bottom of what's going on with the pet, so they would come here for a CT or an MRI to figure out what's going on and see one of our internal medicine specialists.
PET: What are you the proudest of at this facility?
DR NGUYEN: I'd have to say the people, the team are incredible. We have really tried to build SASH Western Sydney around a culture of well-being and achievement. Veterinarians and veterinary nurses can be incredibly hard on themselves and don't give themselves a break. It is hard when you make a mistake because that mistake can have dire consequences, and so we're just trying to make sure our team look after themselves and prioritise self-care.
We brought the team together a couple of weeks ago at Sydney Zoo for a team engagement day, which was amazing. We did some speed dating and a scavenger hunt around the zoo and it was a lot of fun.
PET: How many staff do you have working at SASH Western Sydney?
DR NGUYEN: We have around 70 staff, and that's full-time and part-time. And one of our aims was to create a flexible working environment.
Many vets and nurses are women, and many of us have had families and and/or want families, so we really encouraged people to come back, even in a part-time or casual capacity, and just to do what they can and want to do so that they can also look after themselves and their family.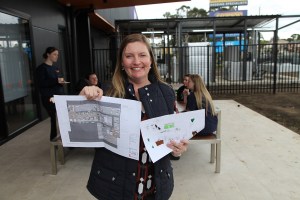 PET: What made you want to become a vet?
DR NGUYEN: I actually drew a picture of a vet hospital that I wanted to build when I was about eight years old, and I have it here. My mum held onto it for all these years. On the ground floor were all the horses, because they can't go upstairs, and then I had the dogs and cats up the stairs and then the rabbits up three stories. And I did understand that things cost money to build, but when I was eight, I thought everything should be 15 cents. It seemed reasonable.
So, from that drawing when I was eight to what we've been able to build here at SASH Western Sydney is just incredible.
PET: What do you love most about what you do?
DR NGUYEN: I would say again that it is watching people grow and helping them. Especially in terms of the clients, really helping them with the bond with their animal. Not all my outcomes in oncology are good so being able to help them through that process. As well as understanding what their pet has, what treatment we can do, and what the end might look like for them. I think that can actually be strangely rewarding to help people through that tough part of their lives.
PET: How do help support your staff and combat things like veterinary burnout here?
DR NGUYEN: We've really put our stake in the ground around that and said that we all need to be very conscious of the fact that burnout and compassion fatigue occurs, and I don't think we can say to each other anymore, you just need to be more resilient.
I think resilience is important in terms of personal resilience. However, your workplace can enable that or disable that so we're trying to encourage each other to finish on time and take our breaks. And during that team engagement day, we took everyone through a wellness workshop. So, trying to do that from the outset.
A look inside SASH Western Sydney and some of its patients: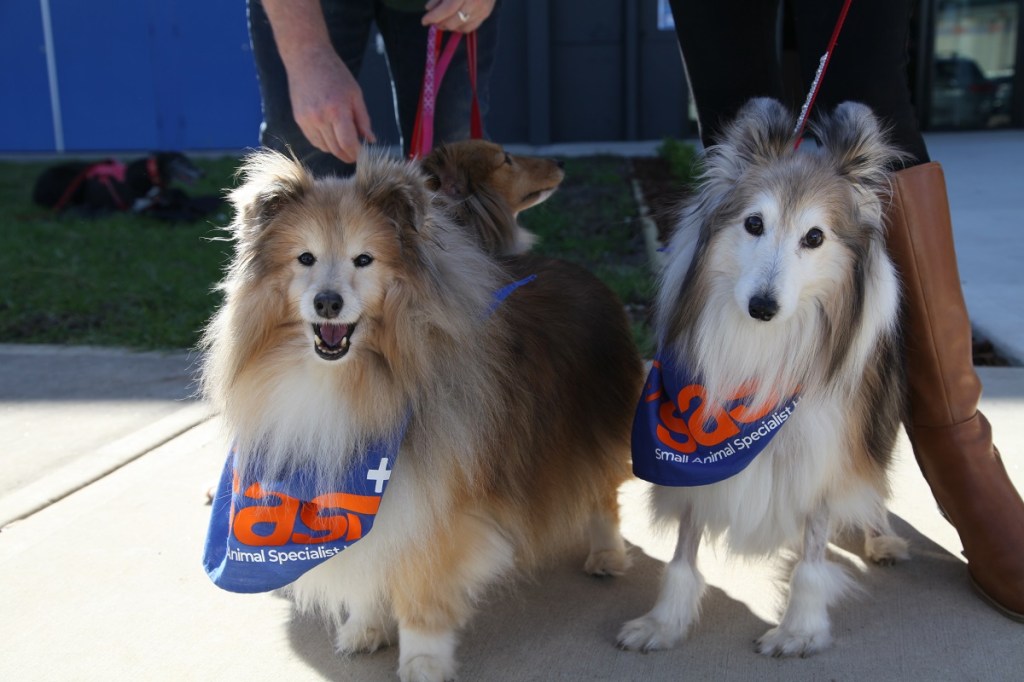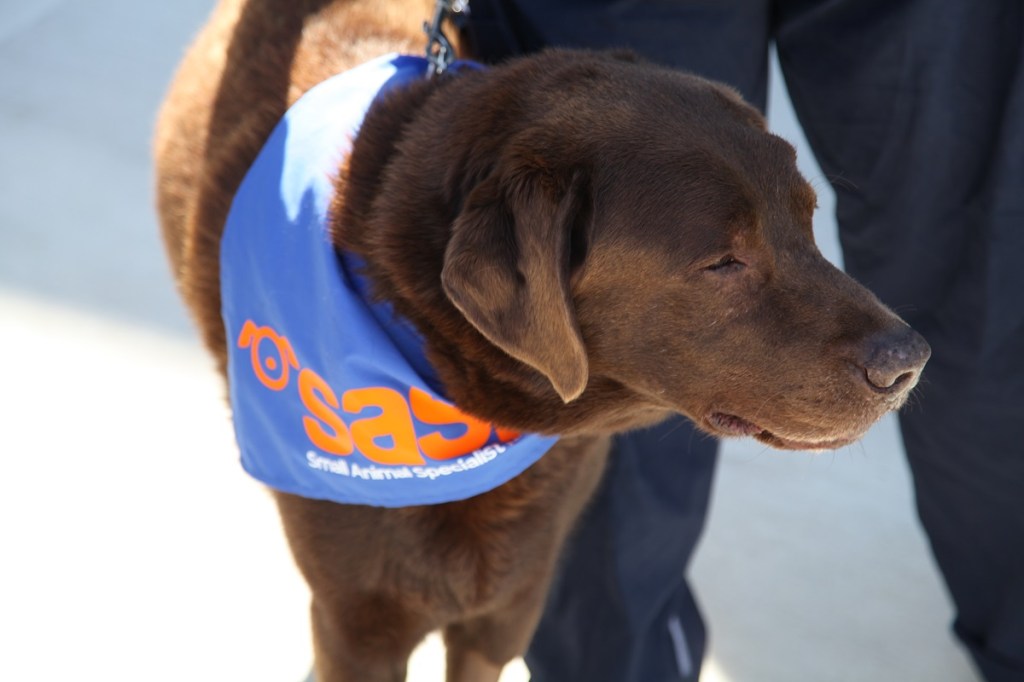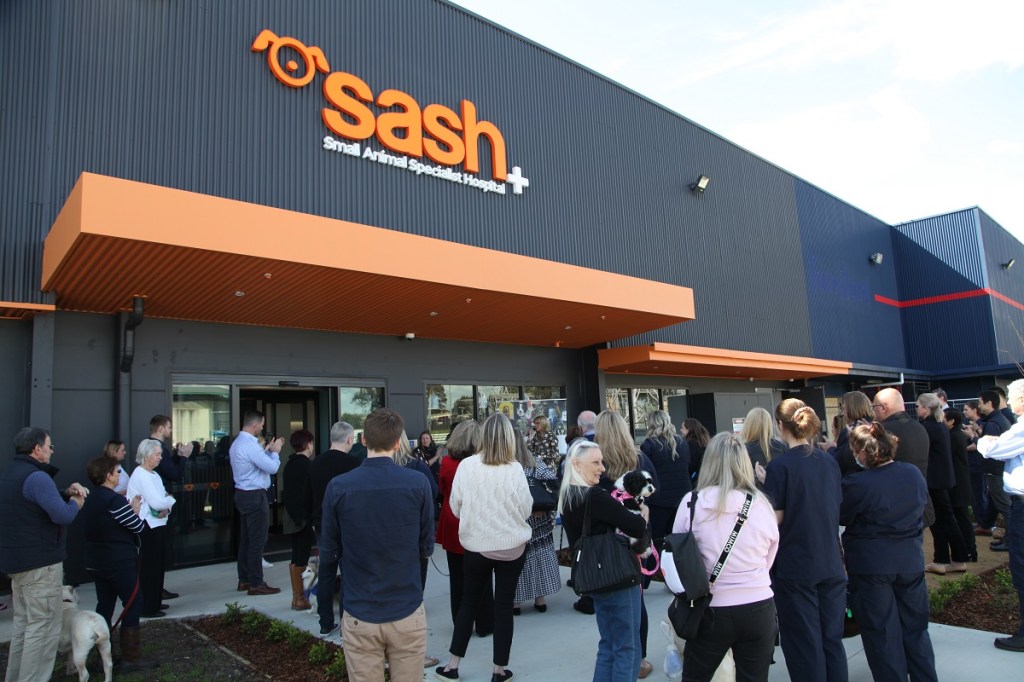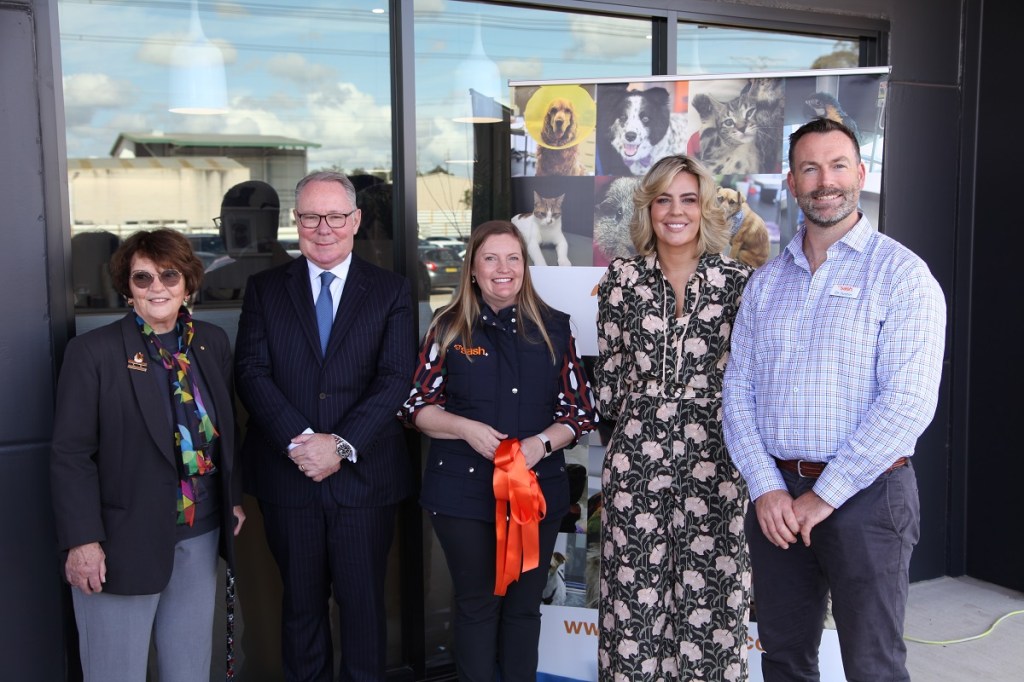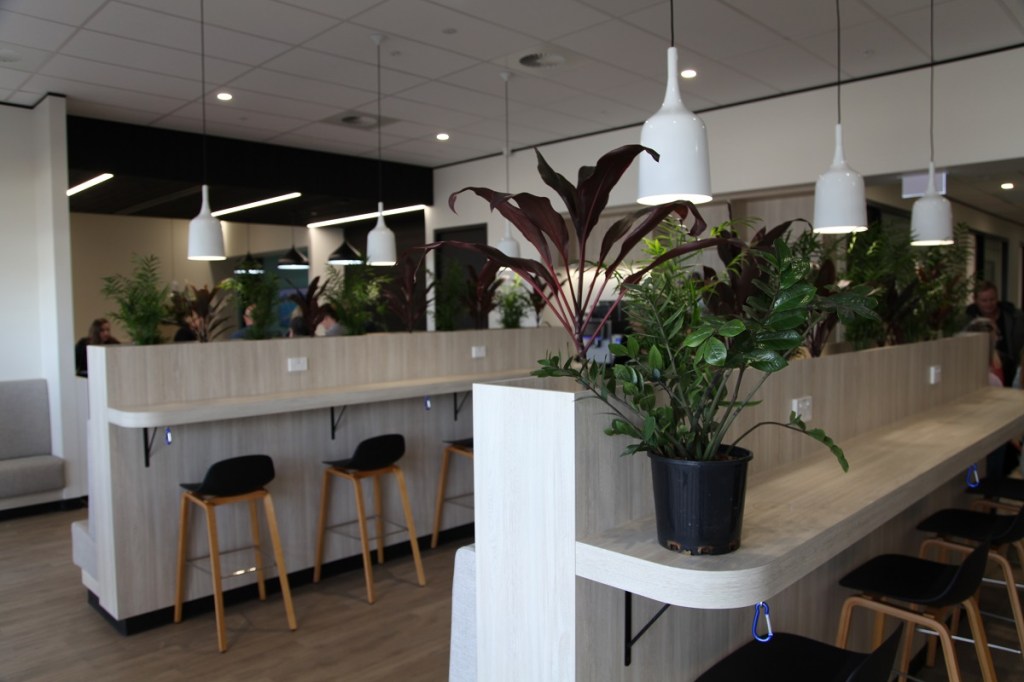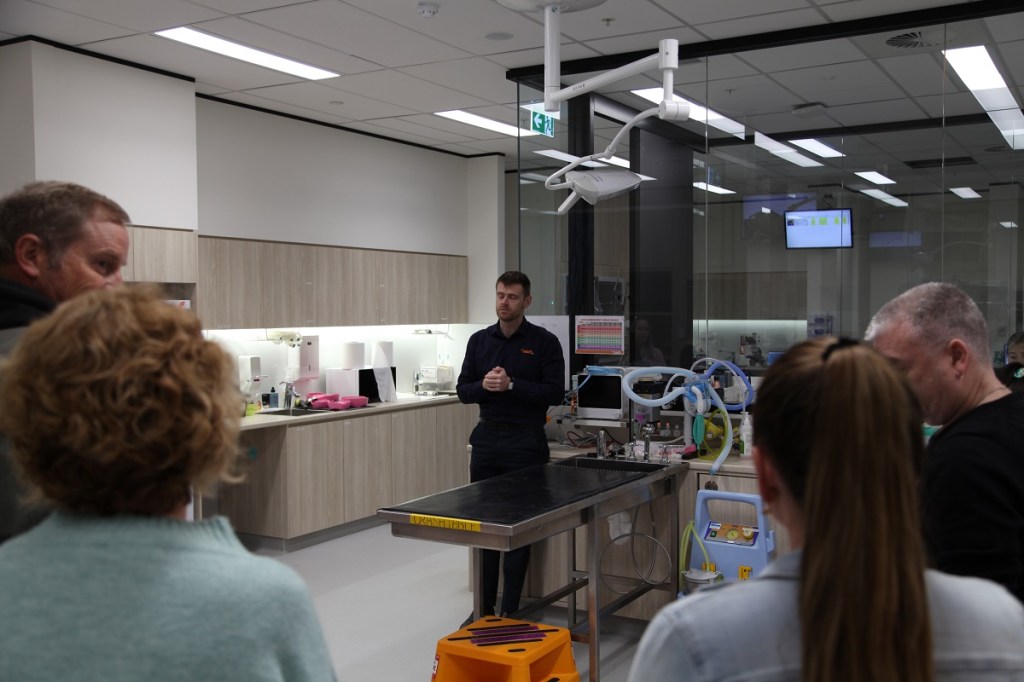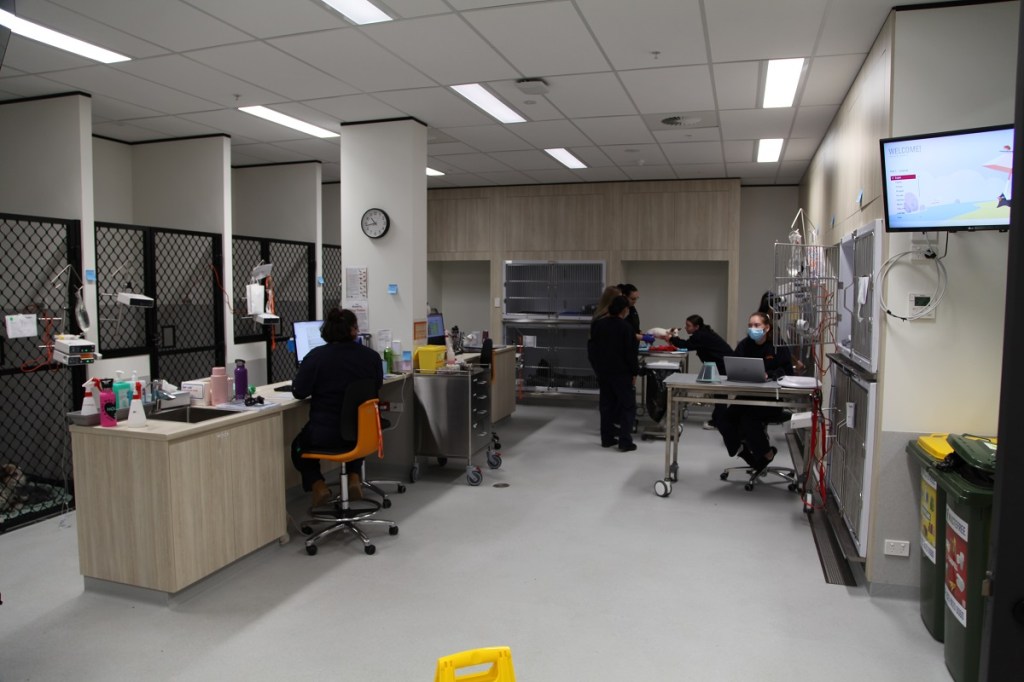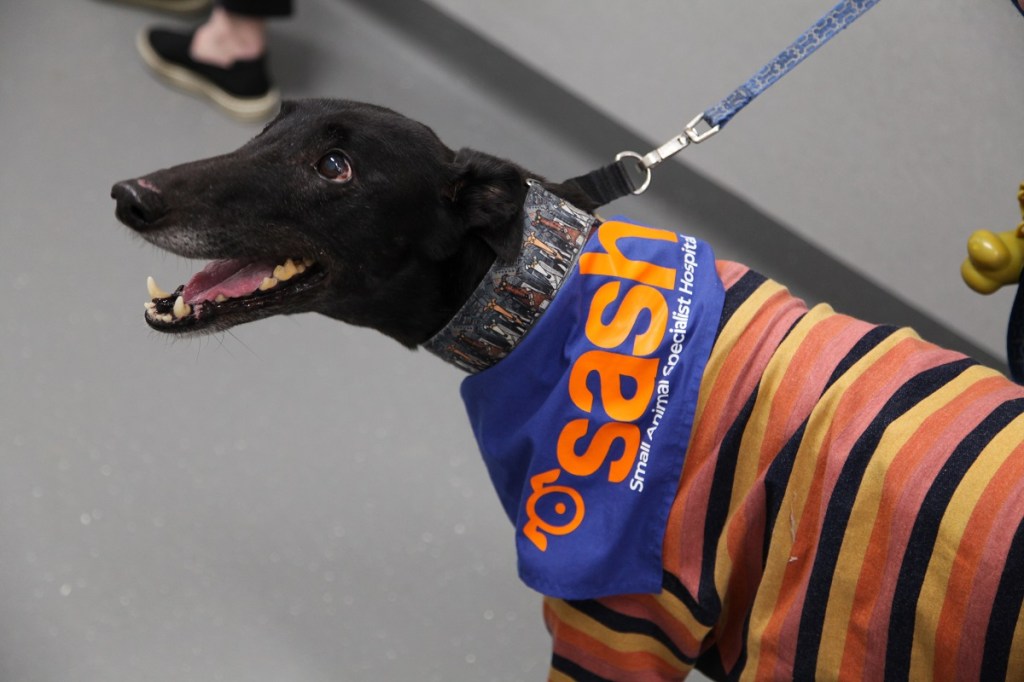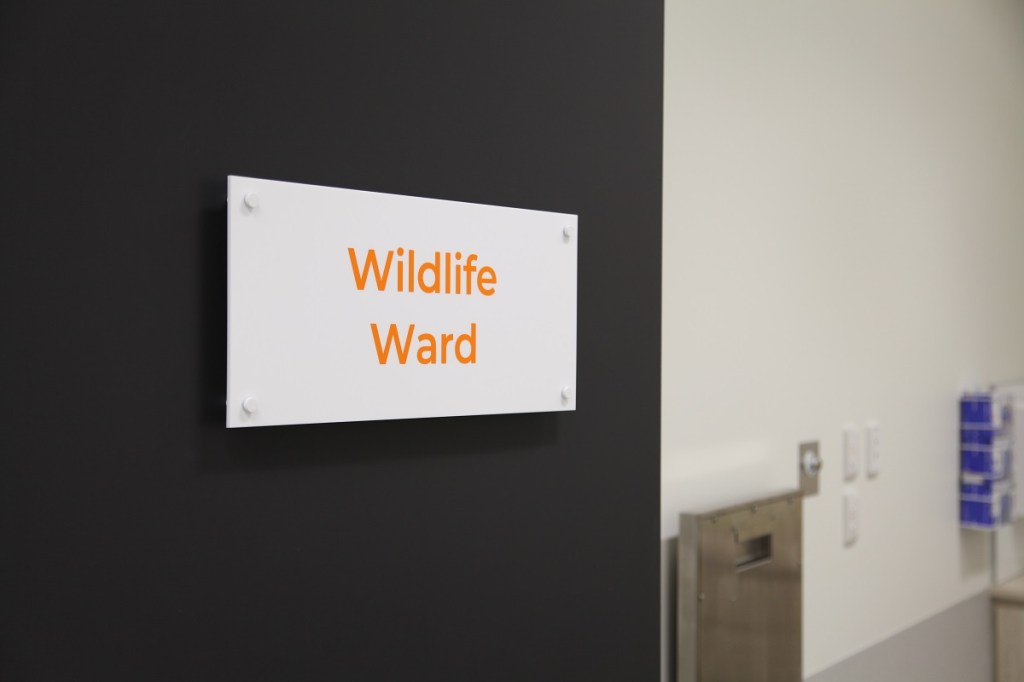 To stay up to date on the latest industry headlines, sign up to the Pet Industry News e-newsletter.