Nestlé has unveiled a $90 million upgrade to its Blayney factory, which will significantly expand its Nestlé Purina PetCare pet food production.
Newly installed state of the art high speed manufacturing technology will see production of single serve wet cat food scaled up by more than 120 per cent – meeting a growing demand for wet cat food in Australia.
As well, the Purina team has expanded, with 20 new jobs now created on the site, which creates cat brands such as Felix, Fancy Feast, Pro Plan, and Purina One.
Charlene De Wit, Factory Manager, Nestlé Blayney, said the new facility is testament to Nestlé's commitment to local manufacturing and support for the Central West community.
"We are proud to produce quality Purina pet food for our much-loved furry friends across Australia and around the region, right here in Blayney."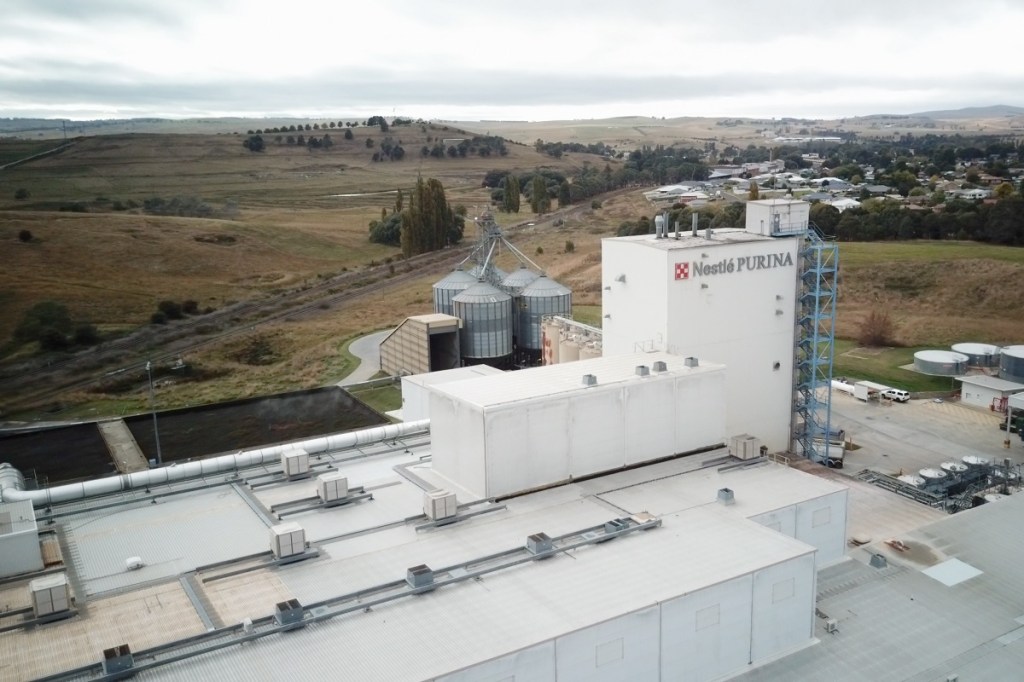 The opening brings Nestlé's total investment in the factory to more than $200 million over the past 10 years, as the business has increased production and developed new capabilities.
The wet cat food facility, opened in late 2014, was developed to create premium products with the taste profile cats prefer, and the simplicity their owners prefer.
The expansion will position Nestlé Purina as a key regional supplier, with both wet and dry pet food exported from Blayney to New Zealand, Thailand, and Japan.
The new facilities will also see a significant quantity of local ingredients used in production. More than 85 per cent of raw materials used at the Nestlé Blayney factory will be sourced locally, including meats and grains.
De Wit continued: "We have an incredibly dedicated and highly skilled team here at Blayney. By bringing leading technology to our factory and continuing to use high quality ingredients in our product, we are even more confident that we will continue to enrich the lives of pets and the people who love them for years to come."
The Nestlé factory in Blayney began operations in 1989, and now features world-class facilities to manufacture brands such as Felix, Fancy Feast, Pro Plan, Supercoat, and Purina One.
Nestlé Blayney employs more than 300 people and supports more than 60 local businesses and contractors in western NSW.