Pet Fair Asia 2023 will celebrate its 25(th) anniversary in August in Shanghai holding its largest ever edition up to date.
Pet Fair Asia, the leading pet industry platform in Asia, will take place from 16(th) to 20(th) of August in Shanghai, China. The demand for participation at the show has been unprecedented and the entire exhibiting space at the Shanghai New International Expo Center will be fully occupied, setting a new record in the Pet Fair Asia's history. 2,200+ exhibitors in 230,000 sqm will showcase the pet industry in Asia and beyond in a 360 degree coverage. This year's edition holds a significant meaning for Pet Fair Asia as it also marks the 25th anniversary of the show.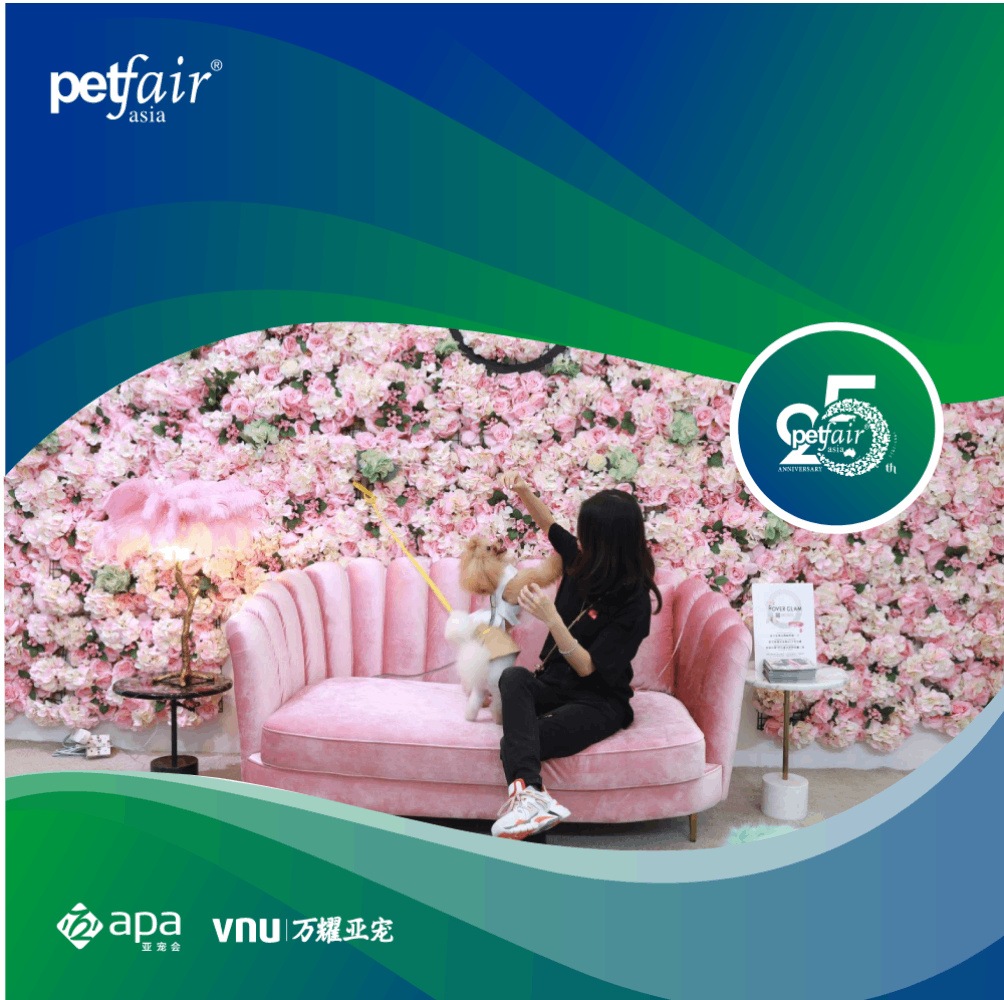 The show will bring together global high-end pet brands, innovative products, and technologies, gathering leading companies and professionals in the pet industry. It will serve as a platform for mainstream manufacturers, distributors, retailers, overseas industry experts, expanding networks, facilitating direct communication, and igniting new perspectives for industry development.
A series of concurrent events will also take place, such as the International Pet Industry Summit (IPIS) – Asian CEO Summit, Asia Pet Veterinary Conference, Pet Asia Supply Conference and several industry-themed forums such as the Pet Shop Asia and Asia Pet Alliance Star Camp, which will serve as guiding events for the pet industry.
For more information: https://www.petfairasia.com/en/
To obtain a free entrance ticket for visiting the event: https://ali6.infosalons.com.cn/vscenter/visitor/v2login.aspx?&exh=UVGMADOU
Company / event contact details: info@petfairasia.com