Zealandia is named after the 8th continent of the world, which encompasses New Zealand and surrounding oceans. It represents one of the purist eco-systems on earth with deep blue seas and fertile land. We aim to educate about the important connection between the environment, ethical farming practices, and the resulting nutrition that we feed to our pets.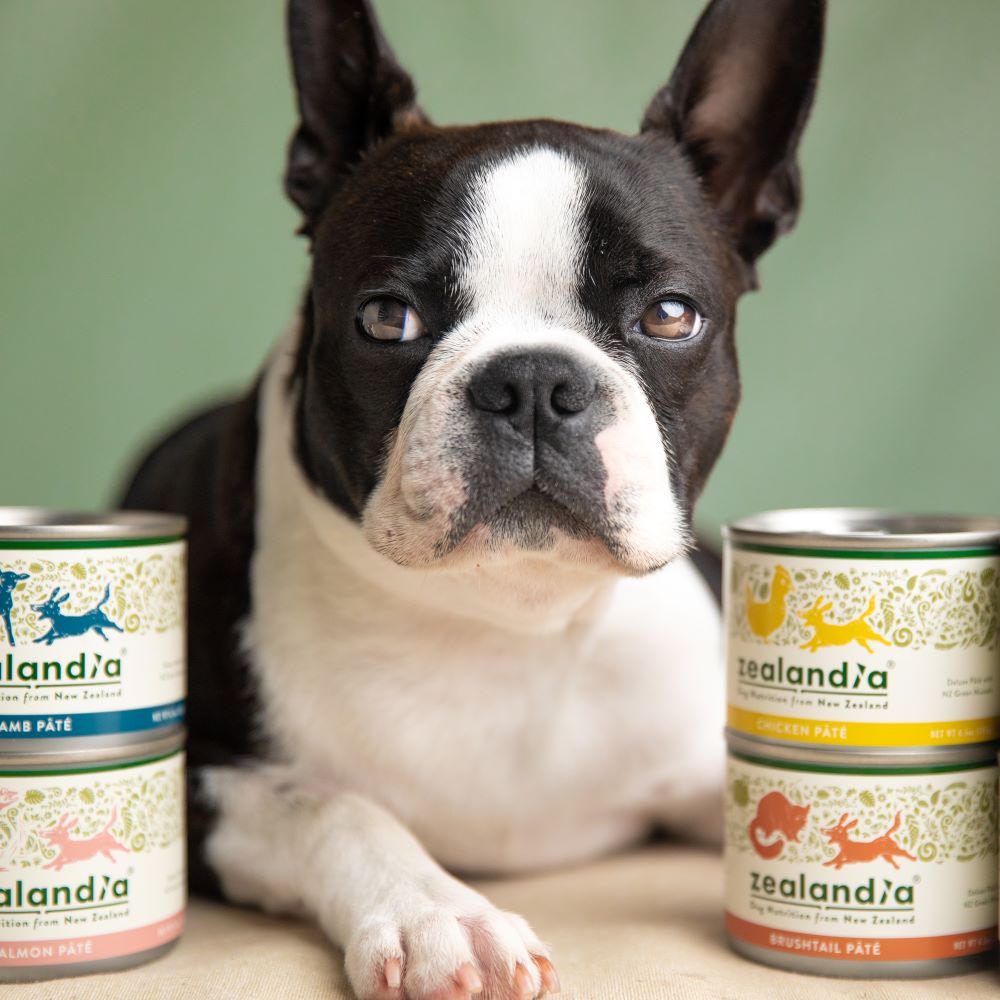 Farm Animal Compassion
It is important to us that farm animals lead happy and healthy lives, before they become the biologically appropriate food that our cats and dogs will thrive on. The New Zealand Animal Welfare Act 1999, states that every farm animal is required to be treated humanely and with care, and we ensure that we only work with reputable suppliers that operate professionally.
We Support Birds & Forests
Brushtail Possums are a small marsupial, native to Australia, and introduced into New Zealand in the mid-19th century. They feast on the rich New Zealand flora and fauna, making them a very nutritious protein source. They eat plant material such as ferns, leaves, flowers, and fruit). Tree species such as northern rata, mistletoe and titoki have been reduced greatly by the possum's selective feeding. They also supplement their diet with bird eggs, baby birds and some insects. By feeding Brushtail to pets, we help to protect native NZ birds and trees, and their habitats by maintaining a reduced population of this non-native marsupial. Although protected in Australia, NZ possum is a very ethical choice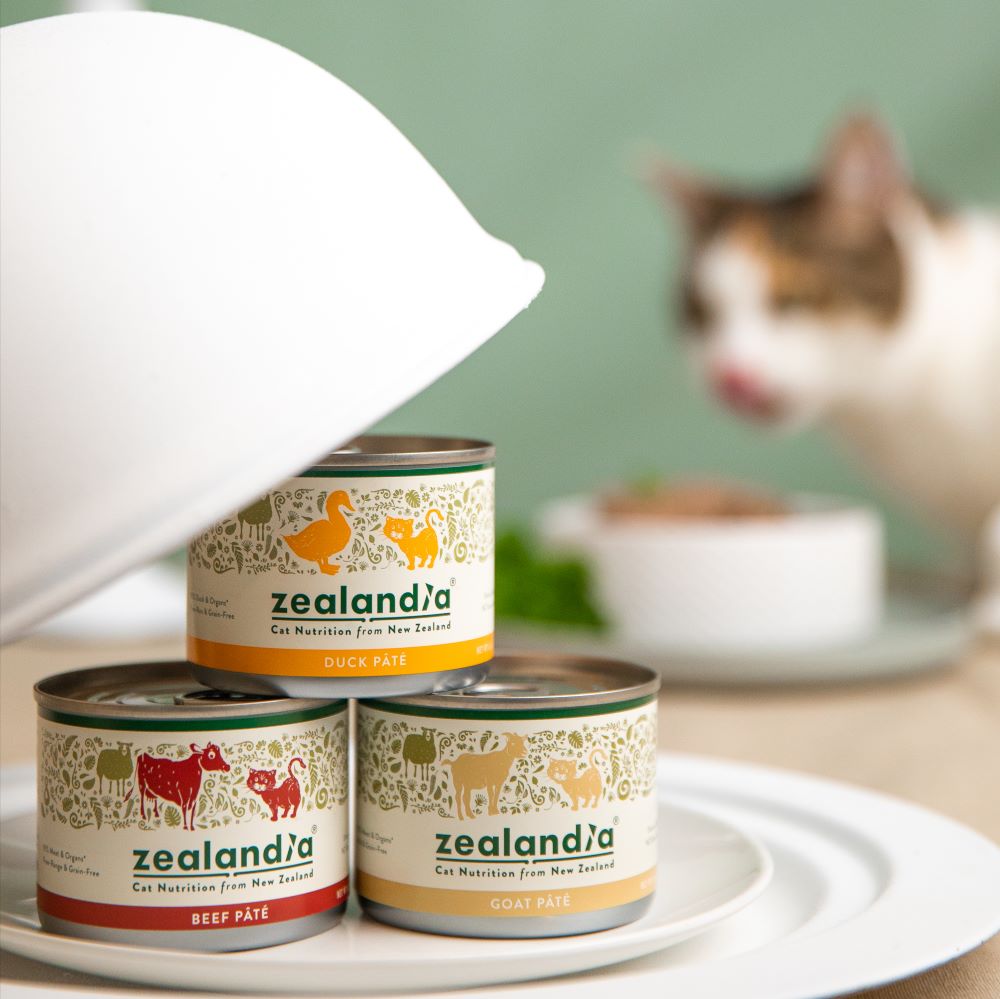 Sustainable Seafood
We only source seafoods which are certified as being sustainable by the International Marine Stewardship Council (MSC). Our King Salmon and Green Mussels are farmed in the Marlborough Sounds, a scenic region of the South Island. Hoki is a deep-sea fish, that is unique to the cooler oceans in the South Pacific. We also use sustainable packaging such as recyclable cans for our wet food, and we are moving to cardboard only cartons in the near future.
Zealandia is available in Australia for Cats, Dogs, Puppies & Kittens, through Arnhem Pet: https://arnhempet.com.au/