Caloundra Vet Surgery and Battery Hill Vet Surgery in the Sunshine Coast have launched an innovative and inclusive service for clients with mobility challenges.
A Courtesy Veterinary Transport service has become available to clients requiring a wheelchair or mobility aid and clients who are socially isolated and unable to drive, using a new, wheelchair lift-equipped Hyundai Staria van.
The van is equipped with a wheelchair lift, wheelchair safety belts and ample space for mobility aids – with room for one additional passenger, such as a family member or personal carer. The van also has a special transport container for the pet to travel safely.
This service is not a pet taxi, nor is it an ambulance for emergencies. It is a service to facilitate non-emergency transport for clients with various mobility challenges to veterinary appointments at either of the vet practices.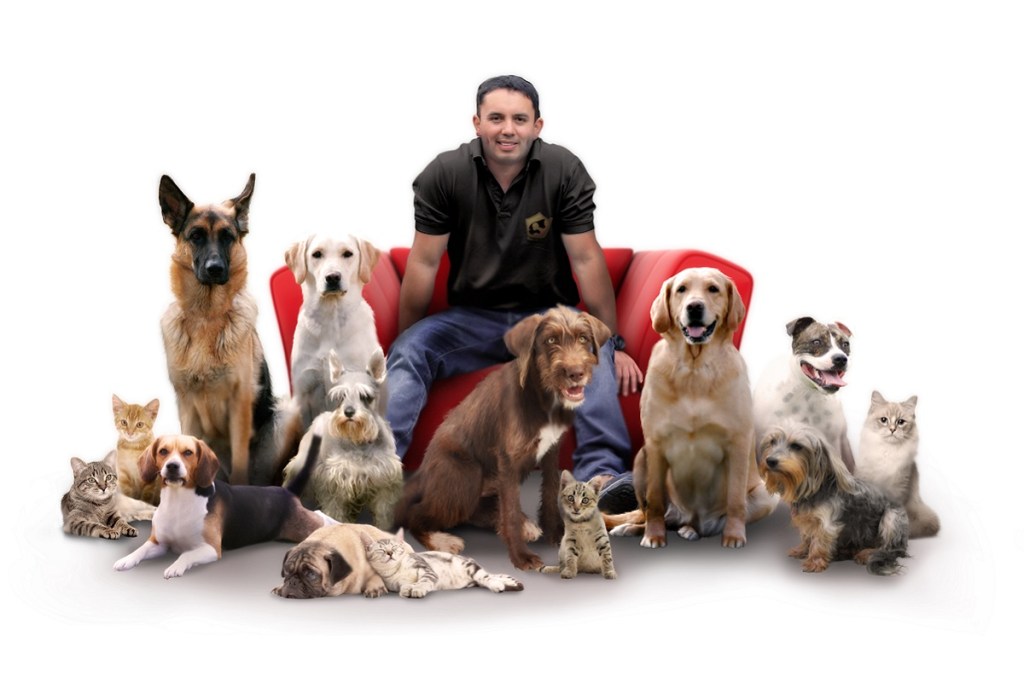 Business Manager Luis Marquez that the new service strategy was established to better support clients within the community.
"We want to give back to the community by offering a transport service at no cost, to support clients who have been with us for many years, who have lost independence or mobility due to their age or different circumstances, and of whom their pets are very important members of their family," he says.
To access the service, clients can call Caloundra Veterinary Surgery and a Customer Care Concierge will ask some basic questions to determine suitability for the service and to schedule the veterinary consultation and transport.
When the client and pet arrive to the clinic, they are assisted into the reception area by the driver (who is also an experienced Customer Care Concierge). From there, the client is called in for their scheduled consultation with a veterinarian and veterinary nurse.
Many of Caloundra and Battery Hill Vet's long-term clients have built strong relationships with staff at both practices but sadly, due to ageing, mobility difficulties or lack of independence, many of these clients become unable to attend visits at the clinic with their pets. Although this service is intended to reward the loyalty of long-standing clients, it will also be available to new clients.
The service has been operating since the beginning of November, Monday to Friday, 8am to 4pm, in the Caloundra and Battery Hill areas initially. The intention will be to expand this service to Buderim, Marcoola, and Nambour areas.
To stay up to date on the latest industry headlines, sign up to the Pet Industry News e-newsletter.