Ina Jalil, the owner of Ina J Photography, has won the People's Choice Award in the Portrait category at the 2022 Asia Pacific Photography Awards.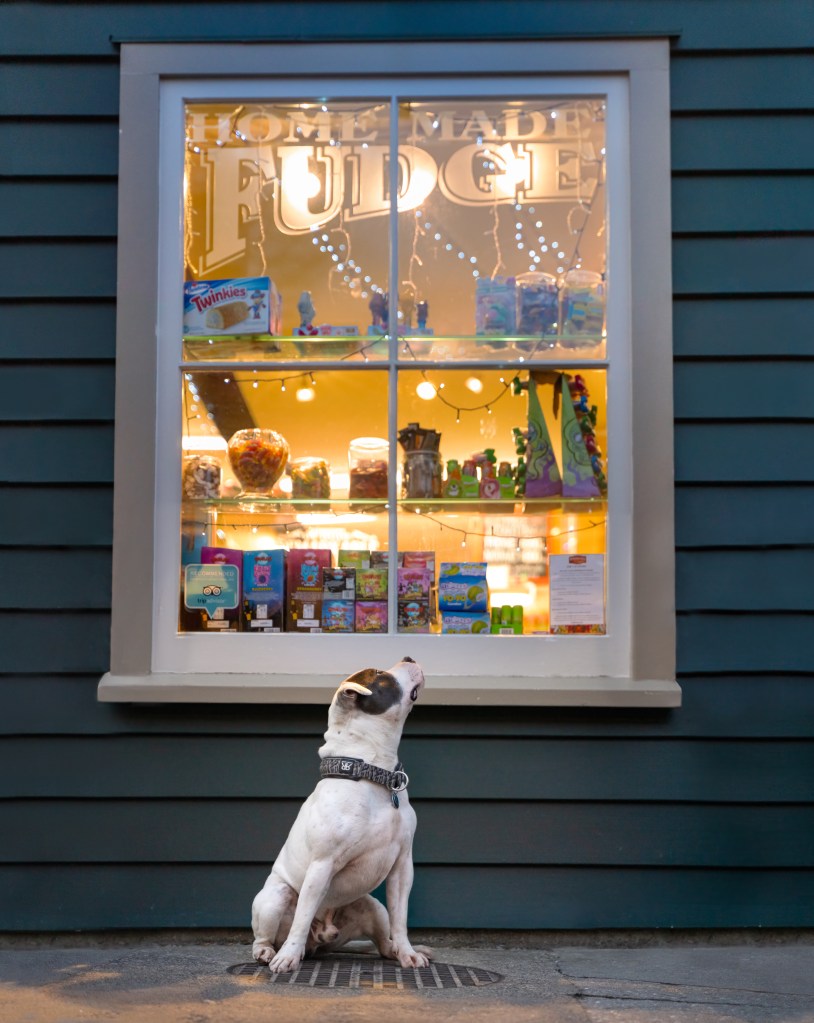 The Canberra local was also named the second runner-up in the Advertising and Editorial category, had a photo chosen in the top 20 and seven other images were commended.
The win means a lot to Jalil, especially as she had no expectations of winning but wanted to enter to gain feedback on her photography.
"I thought it would be good to enter because you get to receive feedback from the images," she said. "But I didn't realise I would even be able to win people's choice."
She said the win is especially important as the competition wasn't pet-only photography and it has given her the confidence to create images that she loves. 
"It means a lot, especially since the Asia Pacific Photography Awards is not pet specific. It gives me confidence that I'm on the right track," she said.
In addition to her client work, Jalil said the win has also given her the self-assurance to explore her creativity with more personal projects and the possibility of advertising and editorial opportunities.
Inspired by a personal tragedy, Jalil is a relative newcomer in the industry, setting up her pet photography business in 2019.
"I've been doing photography as a side hustle since 2010 alongside a public service/government job," said Jalil. "I did everything – family portraits, newborns, events, second shooting at weddings, etcetera."
"I started focusing on pet photography in 2019, right after my dog, Mac, passed away due to heart failure. He was only 9, so not that old.
"Since he passed away quite young, I wanted to get some professional photos of him and myself and also with my other dog James," she said. "I found a photographer who photograph pets but she did studio only and my dogs were really nervous and got scared of the studio lights."
Unable to find a photographer willing to photograph her pets outdoors, Jalil decided to specialise and fill the gap in the market herself.
"I thought why not do it since I would've loved to have beautiful photos captured of Mac and me outdoors. I also started realising that pet photography is a thing, I didn't know it was a specific niche," she said.
Going from strength to strength, Jalil is proud of her win and in the coming year, plans to expand her reach into commercial pet photography and is eager to take on more work with pet businesses.
To stay up to date on the latest industry headlines, sign up to the Pet Industry News e-newsletter.