Adriana Mainas, National Compliance Manager at Companion Animal Network Australia (Australia CAN), honoured in the 2022 Diligent Modern Governance 100 Program, putting Australia CAN at the forefront of modern governance in the pet industry.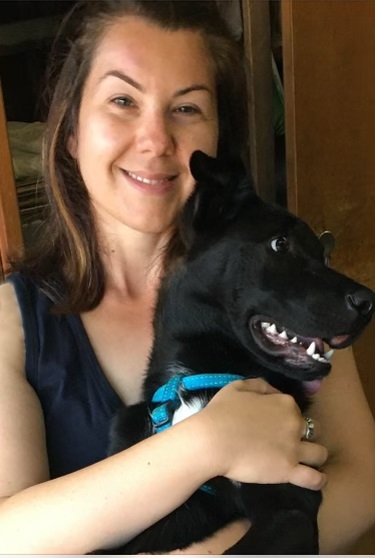 Run by Diligent Corporation, a world leading Governance, Risk Management and Compliance (GRC) Software as a Service (SaaS) provider, the program spotlights professionals in audit, governance, compliance, ESG and risk who lead with purpose, steering their organisations towards sustainable, simplified modern governance practices.
Mainas was an honoree in the Compliance and Ethics Leader category at the Modern Governance Summit in Texas on 12 September . She was recognised for her outstanding work in an ever-changing compliance department that ensures Australia CAN's compliance externally, while also building a culture of ethics internally.  
Mainas said that she was proud to receive the accolade, expression appreciation for the support she's received along the way. "There's always room for improvement and changes in the compliance industry and for good reason, so winning this accolade has been very reassuring," she said.
"I couldn't do my job without the significant support I receive from Australia CAN's Board and CEO. The accolade really is a tribute to Australia CAN as a highly responsible and ethical organisation that strives to achieve good governance in all it does."
Trish Ennis, Australia CAN CEO, said the organisation is proud of Mainas' recognition and for the important contributions she has made to the animal welfare industry and pet loving community.
"Particularly at a time of great uncertainty, Mainas has helped drive Australia CAN toward sustainable and simplified modern governance practices and visibility across the organisation," she said.
To stay up to date on the latest industry headlines, sign up to the Pet Industry News e-newsletter.