Drive new sales & grow your business when two of the largest Dog & Cat-dedicated festivals in the world return to Sydney and Melbourne.
One of the pandemic's surprise legacies has been the unprecedented surge in pet ownership. In terms of paws on the floor, since 2019 the petdemic has seen a boom in dog and cat ownership with over 30 million pets now living with us across the country.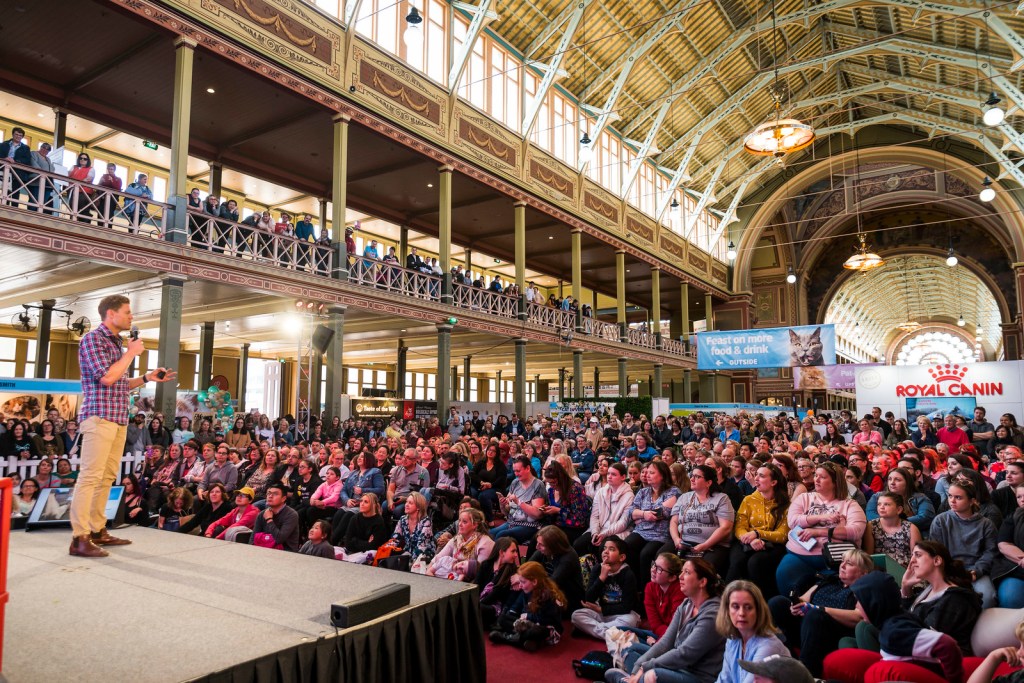 Who better to educate, entertain and inspire this new wave of passionate pet-parents than the Dog and Cat Lovers Show team! It's been almost 3 years since the last events were staged, so we have been chomping at the bit to re-unite the entire canine and feline communities.
Nothing compares to the benefits of face-to-face marketing. Where else can your business raise brand awareness, drive sales, build real-time data, launch new products, conduct market research, spark B2B relationships and attract qualified social media followers – all in one room.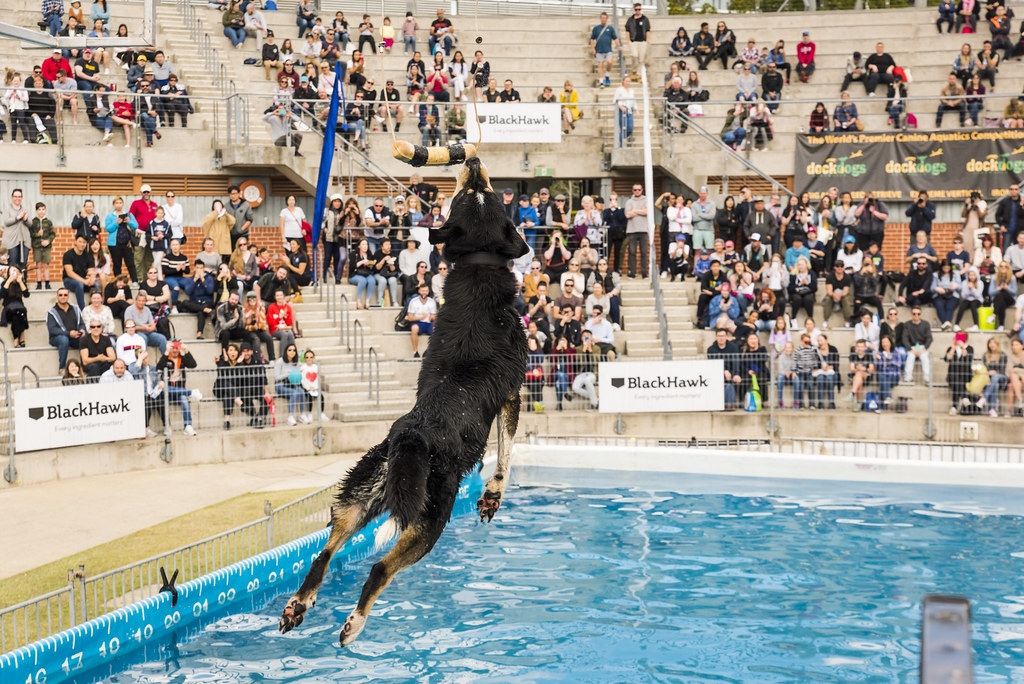 If you really want to CATapult your business this year, then drop your best products and salespeople into a stand at the 2022 Dog and Cat Lovers Shows. Hundreds of thousands of households welcomed new dogs and cats during the pandemic and large numbers of these hard-to-reach pet-parents will be attending our events to make important decisions on the products and services they want for the life of their pet – your potential new customers.
It's one of the most targeted and cost-effective marketing platforms in Australia as we only deliver real pet owners – so you're not wasting any advertising dollars. Book your stand now to reach this passionate, lucrative audience face-to-face with packages starting from just $1,960 +GST ($980 per day!) including your expo stand and website listing.
All three shows are almost sold-out, so to receive the current Floor Plans and Sales Kit or to book now, email our team at info@eventmi.com.au or call 1300 889 655. High-profile sponsorship packages are also still available.
The Dog and Cat Lovers Show are owned and organised by Pet Projects International Pty Ltd.
Tel: 1300 889 655 | Email: info@eventmi.com.au | dogloversshow.com.au | catloversshow.com.au