The countdown is on as IndePet gets set to take off for the white sandy beaches and crystal clear oceans of Fiji for its 2023 'Level Up' Conference.
The IndePet Conference, which is already at maximum capacity, will be the perfect mix of work and play, providing networking opportunities between retailers and suppliers, plenty of education, as well as some surprise guest speakers, and a plethora of social activities.
Todd Clarkson, CEO, IndePet, told Pet Industry News, that a key value at IndePet is to 'Enjoy the Ride' and so following a few years of being stuck behind closed doors, it was time to head somewhere special together.
"Now that the world has opened again post Covid, we wanted to go somewhere special that was also easily accessible. Fiji ticked all the boxes – great hotel and conference space, warm weather, and beautiful culture," he said.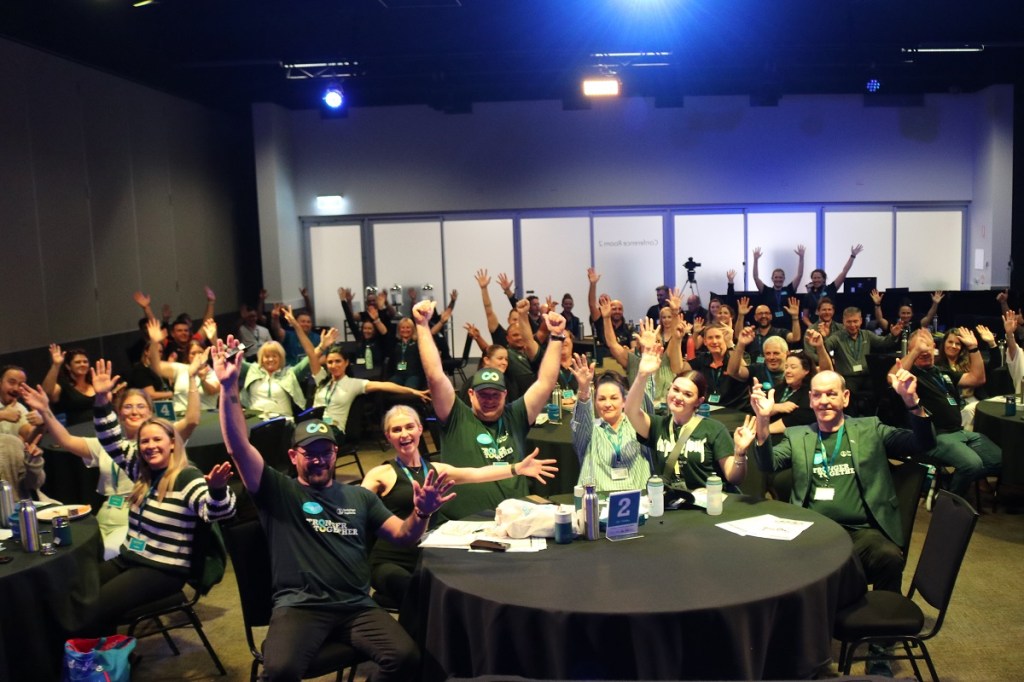 "Last year was the first time in many years we could get the group together with our supplier partners and re-engage on a personal level. At last year's conference we launched many long-term strategic objectives and a vision on where we plan to take Indepet into the future.
"This long-term plan was met with extremely positive feedback from our members, suppliers, and the industry at large. This year the goal is to unveil some of the pieces of that long-term plan including new services and support systems to help our members and supplier partners 'Level Up'."
There is plenty to look forward to, with a great line-up of speakers from across the industry that will leave delegates with new skills, tools, and knowledge to help their business level up.
There will be networking opportunities with suppliers, shareholders, and other key people from within the pet industry. But most of all, it will be fun with plenty of social activities planned and time to enjoy what Fiji has to offer.
"The industry continues to see enormous growth and with that comes intensified competition and consolidation. There are huge opportunities for independent pet stores, and we need to lean into what we can offer that the corporate giants and online players cannot. The idea of 'Level Up' is a message that we, as independent pet stores, need to be continually improving our customer offer and focusing on the things that make us unique in an increasingly homogenous market."
The IndePet Conference kicks off on 21 May in Fiji, and Pet Industry News will be live on the ground reporting on the event along the way.
To stay up to date on the latest industry headlines, sign up to the Pet Industry News e-newsletter.