Pet Circle has provided a first look at its new delivery fleet in Perth and its two new fulfilment centres in Perth and Brisbane.
The addition of the two new fulfilment centres brings its total number of operated sites to four. As a result of the increased warehouse capacity, the company's selection of pet supplies has increased by a third, bringing it to 13,500 unique products, the largest Australian-based range of pet supplies.
Mike Frizell, CEO and Co-Founder of Pet Circle, said customers are expecting more and to continue to exceed their expectations, Pet Circle's range needs to be closer to them.
"We have invested in our fulfilment centres, range and last mile delivery over the past few years to redefine how pet parents shop, and our customers and the business are reaping the benefits.
"With a full range, close by, they can order what is best for their pet and have it on their doorstep super-fast. We have cut our delivery times from 5-7 days to just 1-2 days in Sydney, Brisbane, Melbourne and Perth."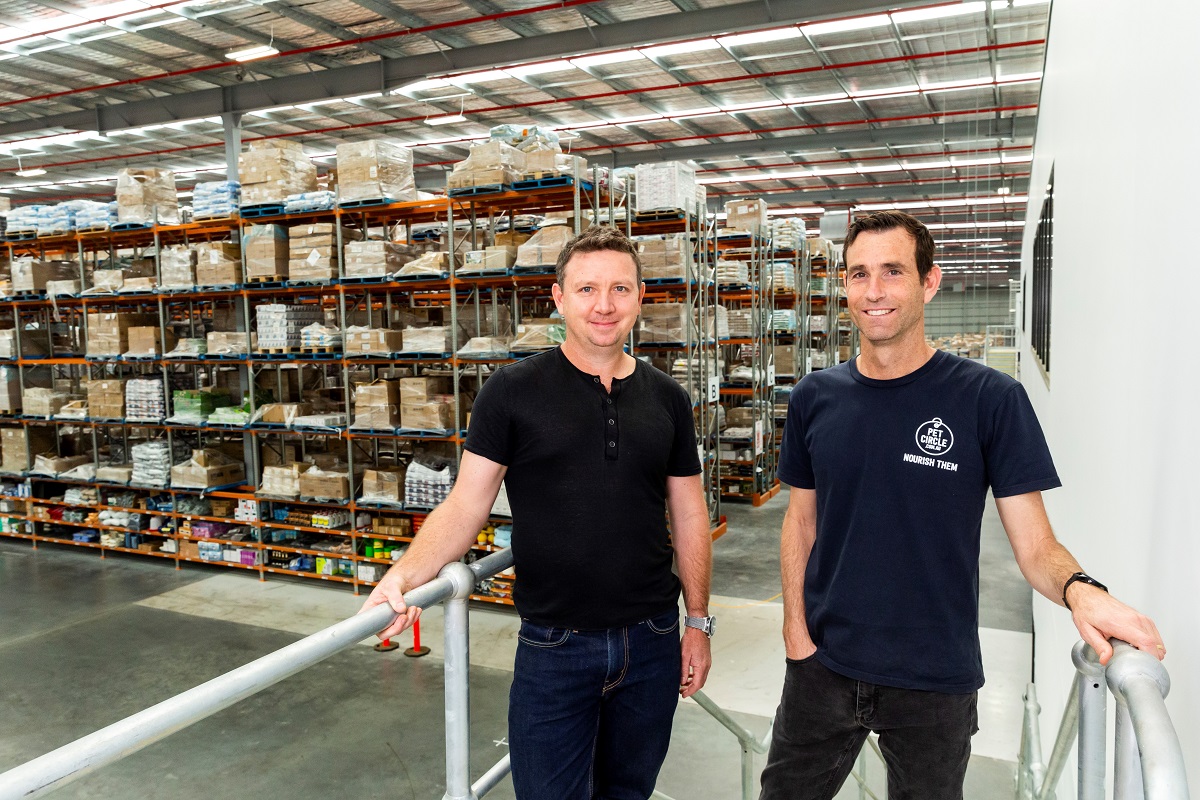 Perth's new delivery fleet, which is privately owned and operated, includes 12 vans and Pet Circle employed drivers, and is a joint venture between ANC and StarTrack.
Nick Bennett, Head of Operations at Pet Circle, said through the delivery fleet they will be able to serve their Perth customers better.
"Customers can track their orders in real-time and as our delivery drivers become familiar with our Perth customers, they will be able to provide services unlike any other pet store, like ensuring packages are placed exactly where customers want them and decanting pet food for those unable to lift heavy bags."
Launched in 2020 during the pandemic, the investment in dedicated fleets makes Pet Circle one of a very small number of Australian e-commerce companies to run its own logistics network.
"Customers tell us that fast delivery, range, and price are important to them and expanding our fulfilment centres is central to meeting these needs. Having large fulfilment centres closer to customers has allowed us to offer fast metropolitan delivery and provide a wider range of products available in states, so pet parents have more product choice across different price points."
To stay up to date on the latest industry headlines, sign up to the Pet Industry News e-newsletter.