Pet speaks to Javier Cedillo-Espin, Founder and CEO of MyPet Education, about how they're working to build better lives for pets and their owners.
MyPet Education is a French service that allows pet owners to complete education tools online and in-person to provide them with the knowledge and skills to work with their pets to build trust and long-term relationships.
Pet: Can you tell us about MyPet Education and how the inspiration for the business came about?
Cedillo-Espin: Our inspiration came at a unique moment in our history when we were locked in due to COVID. We noticed that there were massive pet adoptions in the cities, and that a lot of them were quickly experiencing behavioral problems due to a lack of experience, information, and guidelines. In addition, because we were locked in, it was nearly impossible for pet owners and pet professionals to connect.

To solve this problem, we thought about how we could make dog training happen without being physically there? First, we focused on the content of training… how do we make pet owners part of the solution? How do we approach the human side of things? So, we developed a "dual" curriculum for humans… I call it a double master's degree in dog and human behavior… because, on one side, they learn all about their dog, and on the other side, they know all about becoming the best dog owner they can be — the human behaviors that lead to a healthy and trustful relationship with pets.

We then leveraged technology to develop a fluid user experience, from search to booking your first assessment, to having zoom assessments, to personalized live courses, on zoom or at home, or a mix of both. We "technified" the pet owner experience focusing on making it convenient, personalized, and meaningful.

To deliver this great experience, we also had to work on re-training experienced, qualified pet professionals. Our focus here was again to build a stronger focus on the human side of things, how to better communicate, what are the ways to manage common clashes, how to become effective human teachers – on zoom or at people's homes. From our pet professionals, we learned that this "human" side is often overlooked during their core training, so they were very excited to keep learning better ways to translate their passion into actions.
Pet: Did you face any challenges when starting up? How did you overcome them?
Cedillo-Espin: When we started, we had an important challenge that I feel is common in new start-ups – no awareness… no one knew us. Our plan was to start very small and focus on top quality rather than volume. From the very first customer, making sure we understood all the touchpoints of the journey that made a difference and aiming at very high satisfaction levels. We had to be patient too, as to get our first client "graduate" it took five weeks, and this first client posted a raving review of the high quality of learning and overall experience that genuinely inspired the second customer, helping us build a real community of trust. We hardly talk about ourselves; mostly our graduates talk about how this has improved their lives.
Pet: What is the importance of understanding and connecting with pet owners?
Cedillo-Espin: Pet owners have the keys to unlocking a healthy and responsible relationship with their pets. Inspiring the owner to change daily habits and make daily concessions takes work and time. We all learn in different ways, and it requires "connecting" with each owner at an individualised level that builds trust, making the learning experience not only effective but fun. Owners rekindle their love for their pet and discover a new way to co-live together in harmony.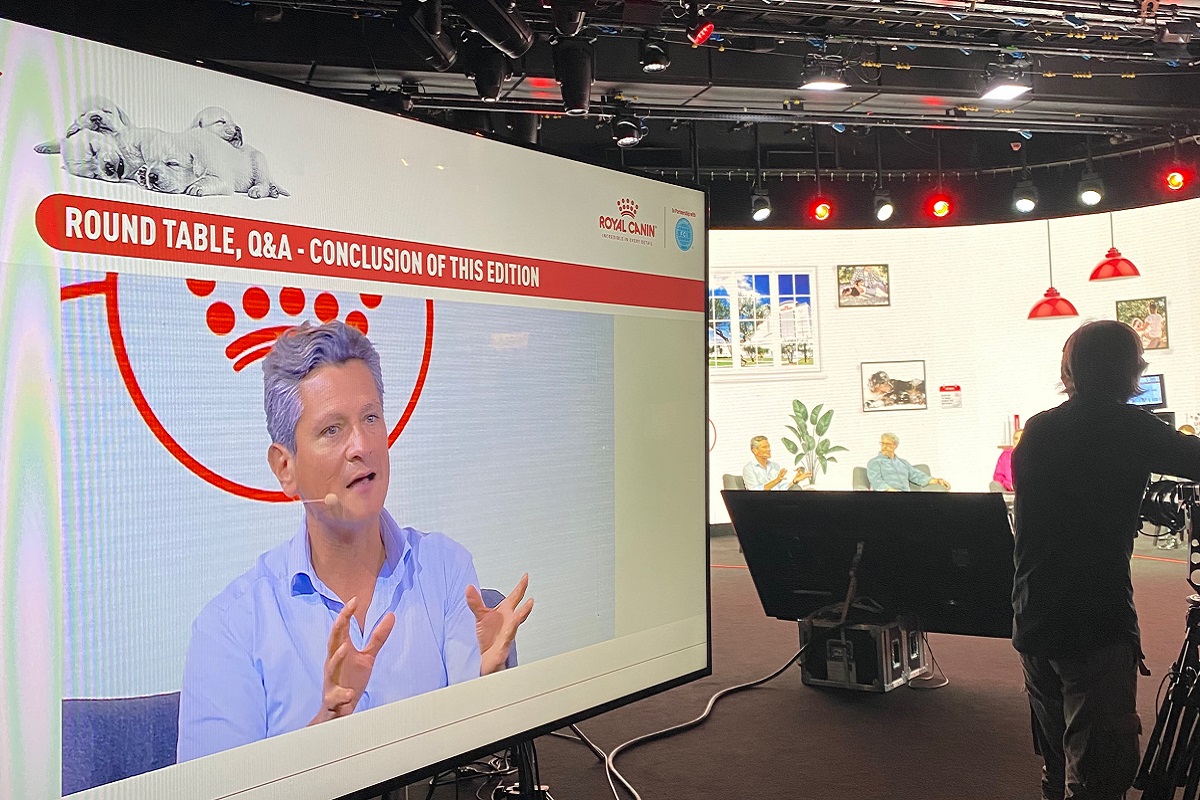 Pet: How does understanding the pet owner help your business?
Cedillo-Espin: I am convinced that in this business, there is no one-size fits all. In fact, there is not one home, or one owner, or one dog that is the same. The variants and nuances in lifestyles are remarkable, so understanding pet owners better enables us to calibrate our solutions to better help, allowing us to deliver relevant knowledge that fits the scenario.
Pet: Has the knowledge base of pet owners changed in the past few years? If yes, why?
Cedillo-Espin: Yes. We see a lot of first-time younger owners that were raised without a dog at home, so for them, everything is new, and for us a great opportunity to provide them with the foundations for responsible ownership. In that regard, being part of events such as Royal Canin's PRO Experts Forum is very important to me because everyone in the ecosystem plays a role in making every pet owner a responsible owner. We have become fluent in training other pet professionals as well as educating pet owners because we are passionate about sharing our knowledge and best practices in the ecosystem.
Pet: Have you noticed any trends within the pet industry?
Cedillo-Espin: Cities are hot! Before, cities were perceived as not pet-friendly, but more and more dogs are becoming urban today. This has many implications, but I want to focus on the fact that city dwellers will need to learn how to co-exist with pets, even if they are not pet owners. City planning also needs to account for this trend to ensure we instill pet-friendly civism and make responsible pet education a part of everyone's curriculum.
Pet: What opportunities do you see for businesses in the pet industry?
Cedillo-Espin: Pet services are a massive opportunity. Pet owners will require help along the way, so thinking about ways to support their long journey is fascinating on many levels. I feel that there is still an opportunity to have services that are even more personalised.
To stay up to date on the latest industry headlines, sign up to the Pet Industry News e-newsletter.