Ecovacs Robotics has announced it will become the official robotics brand of the 147th Westminster Kennel Club (WKC) Dog Show.
Ecovacs Robotics, a leading service robotics brand, will also be sponsor of the WKC's Best at Home Contest. The company has identified families with pets as a key demographic for their products and is committed to bringing a hands-free, intelligent, and pet-friendly cleaning experience that addresses the user pain points for pet owners.
Given the rise in pet ownership, with 33 per cent of people around the world estimated to own a pet, there has been a subsequent increase in associated home cleaning needs, and Ecovacs believes hi-end and intelligent products will become a more desired choice for pet families.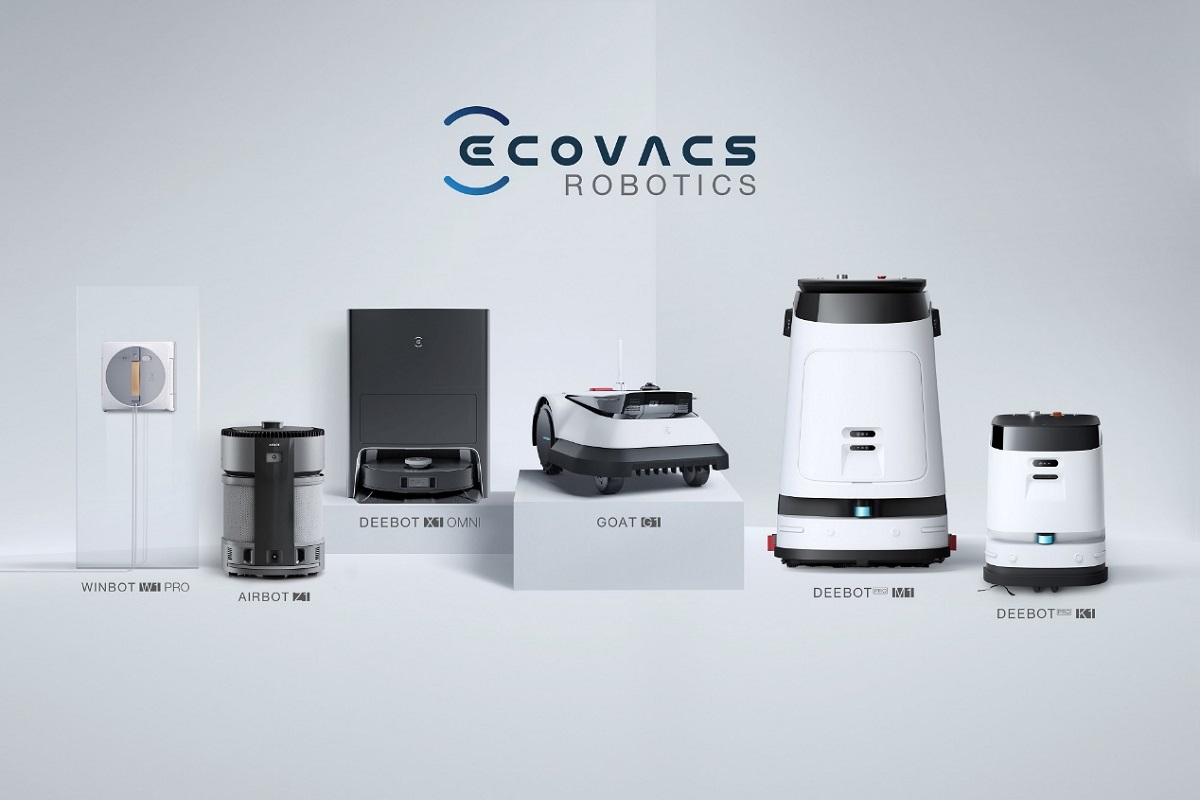 Amongst their products is Deebot, which features a strong suction power, minimises tangling and jamming to effectively adsorb pet fur, dander, and dust.
The Deebot is equipped with industry-leading AIVI intelligent identification technology and dToF navigation technology, which can achieve precise navigation and accurately distinguish between pets, obstacles, and other types of rubbish, thus truly enabling barrier-free and targeted cleaning.
Deebot's All-in-one Omni Station features an auto-empty function, which could provide pet families with a comprehensive suite of hands-free cleaning solutions and collect pet fur more effectively.
Through sponsoring the WKC Dog Show, the brand is demonstrating its commitment to serve more families with pets around the world, and the values of the WKC Dog Show focussing on the protection of pet dogs and the welfare of families with pets, aligns with the brand vision of Ecovacs.
To stay up to date on the latest industry headlines, sign up to the Pet Industry News e-newsletter.